Party Line TV Ad Parody Starring Peter Griffin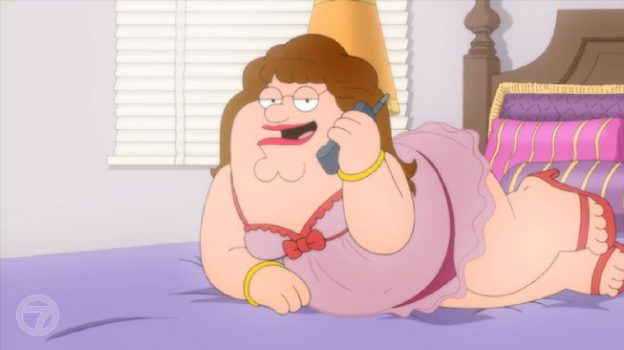 Family Guy's Peter Griffin stars in this hilarious naughty late night party line tv commercial parody. Check it out:
Hey, Are You Lonely? Do you like to party with hot girls? What about horsing around with fat guys? Well, what are you waiting for? Give us a call! I'll be on the toilet wearing a t-shirt that is so long that I'll have to hold it under my chin while I wipe!
Check out these funniest chatline TV commercials. Other chat line parodies include the Gangster Party Line and the Jesus Chatline.
Attention! The comment section is moderated. For your protection, please refrain any personally identifiable information such as phone numbers and email addresses.
if (current_user_can('edit_post')):?>
endif ;?>