Top Naughty Chatline Numbers
If you like flirting, teasing and expressing your wild side, you are going to love these phone sex lines. Unlike traditional chat lines in which the moderator's job is to keep the line clean, everything goes these hot and naughty lines. Erotic, dirty and sexual chat is expected. Beware, other callers can still report you if you are too aggressive or abusive, however, the standards here are way more relaxed.
1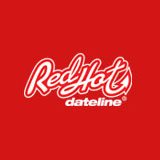 Looking for some action? Want to go wild? Choose from 100s of sexy real women and men right now on RedHot Dateline. Hook up on the phone—or for real—with the hottest singles in your area. Just call 1 (844) 903 1829 and record your greeting. Don't be shy. This is the place to share your wildest fantasies. Then listen to other RedHot callers live on the line. Hear someone you like? Send a message, hook up for hot phone chat—or more! Visit Site
2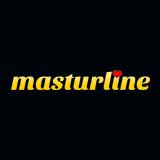 Masturline was designed as an alternative for phone sex services. The idea behind it is that both guys and girls who are bored and horny can call to connect and fulfill each others' desires. Masturline is better than a phone sex line because the conversation on this chatline is real, and not a well rehearsed script played by an ugly PSO. Visit Site
3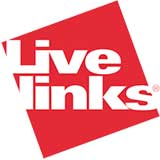 Even though Livelinks is not technically a phone sex line, it still made it into this list as the conversations that go on on this chatline get pretty steamy pretty fast. Just be careful not to be too explicit — at least until you are in a private conversation — or you will not make it through the moderators. Once you go private, there are no rules. Visit Site
4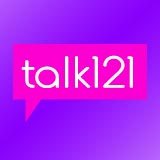 5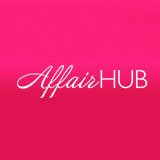 AffairHUB started as an affair dating website. In 2015 they launched AffairHub Live, which expanded their service offerings from purely online to phone. Many members on AffairHub are regular callers of AffairHub Live. It is not required to be registered on the dating site to use the chatline; anybody can call. Visit Site
6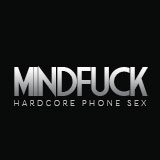 Don't call mindfuck if you are not a freak. Mindfuck is the ultimate hardcore phone sex line.
7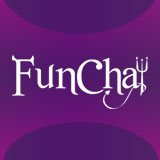 Phone Chat should be fun, that the premise under which FunChat was created. Call FunChat for straight, raw and uncensored dirty talk.
8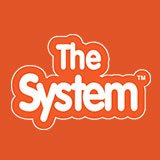 The System is the anything but straight chat line.Visit Site
How Do We Come Up With This List?
We score each services based on the following:

Service Features: What unique functionality does the line offer? Some lines offer lip service only, while others consists of community chat, and online integration.

Operator Attitude: Are the phone sex operators friendly and are they eager to please?

Pricing: How much value is the caller getting for his money. Chat line pricing ranges from free and up to a few dollars per minute.

Call Volume: How many calls did the service get during the week. This also tells us how much a sex line operator is investing in marketing their service.

User Satisfaction: Customer feedback data from random post-call surveys and online feedback submission. What percentage of customers were repeat callers? (callers who called in the last 90 days). Media coverage and/or third party website reviews can also impact this score.

You may have noticed lines move positions from time to time. Thats because things can change fast in the phone sex industry, and as such, we are continuously reviewing each chatline and updating it's scores for each category accordingly.
Real Phone Sex Chat That is Free To Try
Most of these naughty phone lines allow women to call absolutely free. If you are a guy, you can simply call any (or all) of the top phone sex chatlines to get a free trial. Each line has a different policy on the length of their free trials, so make sure to check below. There is no credit card required to claim a free trial, buy you must be calling from a new number. Once your free trial is over, you wont be able to claim another one for up to a year.
Since there are no paid actresses on some of these phone lines, the chatline companies can afford to let you test drive the system for free. They know there is a high possibility that you'll meet someone hot and get hooked.
Attention! This comment section is moderated. Please refrain from posting comments that include profanity, pornography, obscenity or any personally identifiable information such as phone numbers and email addresses.