The Midnight Spooning Chat Line: Kellogg's Viral Marketing Campaign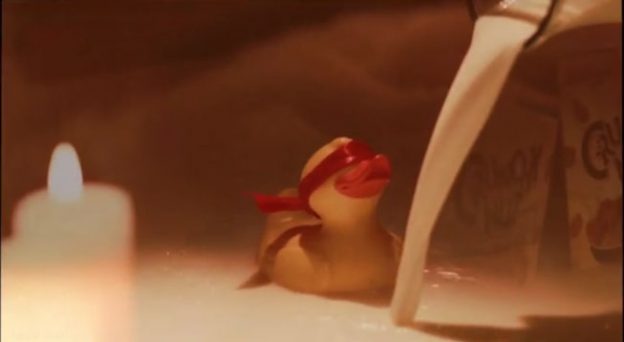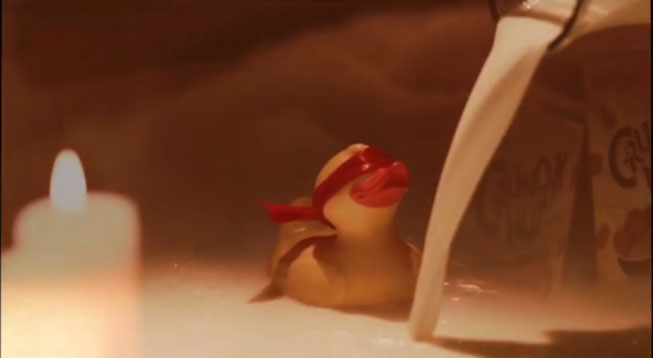 A late night chat line was the created by advertising agency VML as part of the Midnight Spooning marketing campaign for Kellogg's Crunchy Nut cereal in Australia.
The viral campaign invites people to call the 'nutty' chatline at 1-800-SPOONING where they can choose their own adventure by interacting with the IVR system. Participants can also text 04-677-SPOON to interact with a smart chat-bot.
A few Youtube video teasers imitating late night TV commercials for phone sex lines have been produced. The suggestive style video parodies make use of cliche sexual innuendo but in the context of cereal by using phrases such as "you can have me on the kitchen table", "no more hidding behind the pantry door" and "its time for some nutty action". Hilarious!
Check out the teasers below:
For more late night chat line parodies check out this, this and this.
Attention! The comment section is moderated. For your protection, please refrain any personally identifiable information such as phone numbers and email addresses.
if (current_user_can('edit_post')):?>
endif ;?>