The Chatline Guide Undergoing Major Redesign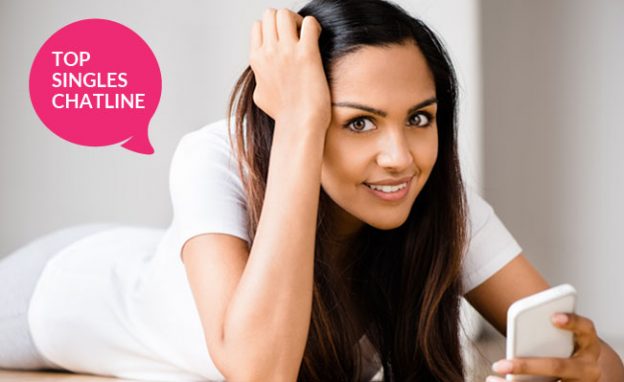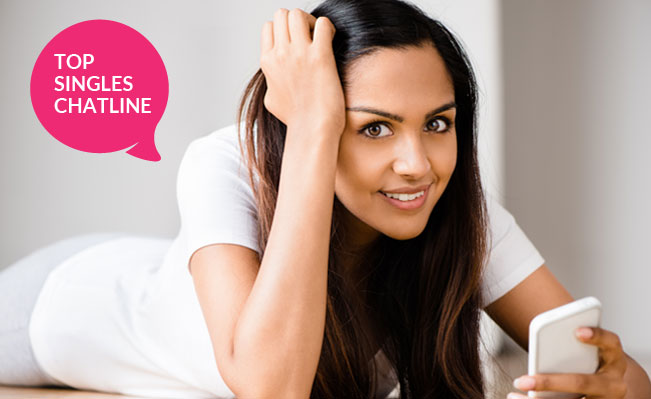 We are proud to announce that ChatlineGuide.com is undergoing a major redesign. The new design features improved graphic interaction design, smaller file sizes and faster download times (along with compatibility with Google AMP for mobile), and new user review and rating submissions systems and other interaction features.
We are not giving away the design just yet but here is a preview of what the logo will most likely look like:

Even though phone chat is a legitimate industry that generates hundreds of millions of dollars every year, it hasn't been well represented until now. Phone sex and chatline websites look old and are known for being vulgar, spammy and even dangerous in some cases.
Our mission at the chatline guide is to offer honest chatline reviews in a safe and clean environment, that means no nudity, no pop-ups, no redirects, no spam, and no absolutely no malware; inconveniences that plague most phone chat websites, especially those in the adult phone chat sub-niche.
There is complete disregard for quality and objectivity for phone chat service information so set out to fill this vacuum by creating the best phone chatline directory anywhere. Today, The Chatline Guide© is the number one website of its kind in the US with over 200,000 monthly visitors and growing. Whats even better, 30% of visitors are returning ones. No other website dedicated to phone chat news and the phone sex industries comes even close. Even though most millennial see chatlines and phone sex as a thing of the past, we now know there is demand for quality information on this topic. As such, we decided it was time to give the official chatline guide the makeover it deserves.
We are working on much more than a superficial face change; the redesign is a major graphic and technical overhaul of the platform. We are working with skilled programmers and UX designers to bring you the best and easiest way to compare, test and review the different phone chat services available. Through collaborations with some major phone bureaus, we've been able to secure incentives for our readers, including exclusive discounts and longer free trials.
We are developing robust features to help us involve the community in the generating the lists we publish. ChatlineGuide 2.0 allows users to contribute to the site by reviewing, voting and submitting new chat lines and chat apps.
Our chatline lists will be dynamically updated based on your input, and new chatlines will be added as our users suggest new ones through our new chatline submit system.
We are also revamping our chatline affiliate program. Users will be able to make money by creating and marketing their own chat line on our infrastructure. Our dashboard will is where you'll get detailed reporting on number of phone calls and sales and profit.
A new message board where chatline users can request meetings and connect with each other. In an effort to keep the comment section clean and well moderated, phone numbers and contact information will no longer be allowed on the comment threads.
Native Android and iOS apps are also on the horizon, on schedule for mid-2017 release. With the Chatline Guide App, you will be able to carry all the chatlines with you at all times.
Finally, we are slowly growing to new parts of the world with new lists and reviews for major countries including UK, Australia and Canada.
We are very excited to show you what we have in store for you, our readers. If there are any features you would like to see implemented, please let us know by sending us feedback or posting a line in the comment section below.
Attention! The comment section is moderated. For your protection, please refrain any personally identifiable information such as phone numbers and email addresses.
if (current_user_can('edit_post')):?>
endif ;?>