John Mayer Has An Idea To Make Waiting On Hold A Little Less Boring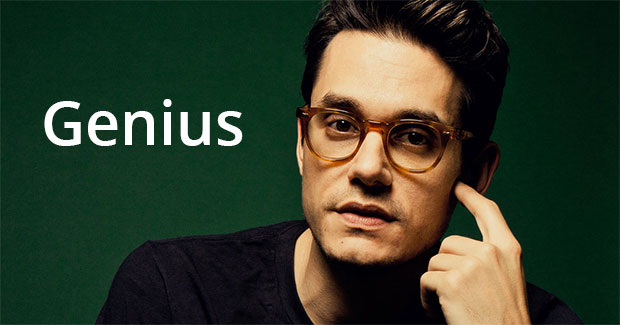 A simple tweet by singer songwriter John Mayer caused a flood of comments and over 100,000 retweets. Mayer's idea? Let people calling customer service talk to each other while waiting on hold.
They should let everyone on hold with customer service talk to one another.

— John Mayer (@JohnMayer) October 4, 2017
Although Mayer did not elaborate about his idea, here we like to speculate about the details of such idea.
Unlike an internet chatroom, connecting every customer who is hold to the same conference room would make the service so crowded it would become impossible to make what any one caller is saying. A system like this would work better by connecting small groups of callers together or by pairing callers individually to each other.
Any company implementing this type of system would need to have a set of regulations in place in order to prevent any kind of verbal abuse between callers. In order to keep the system pleasant, there would need to be a mechanism for people to report and/or block other people. They would also need to have a few moderators who can enforce the rules.
Of course, enabling this kind of interaction is very possible. Livelink, fonochat and other phone chat lines work very much like this. The major obstacles to implementing on-hold customer community system are legal and not technical.
A few of the disadvantages of such systems we could think of include:
Complaints about other callers behavior
Disgruntled customers teaming up against the company
New liability issues
Verbal abuse and harassment
Competitors offering alternatives to disgruntled customers
My mother-in-law calling customer service just to talk to someone else.
Attention! The comment section is moderated. For your protection, please refrain any personally identifiable information such as phone numbers and email addresses.
if (current_user_can('edit_post')):?>
endif ;?>