How to Start Your Very Own Chatline Business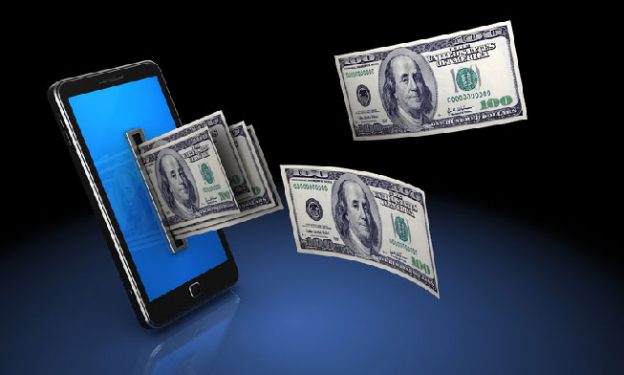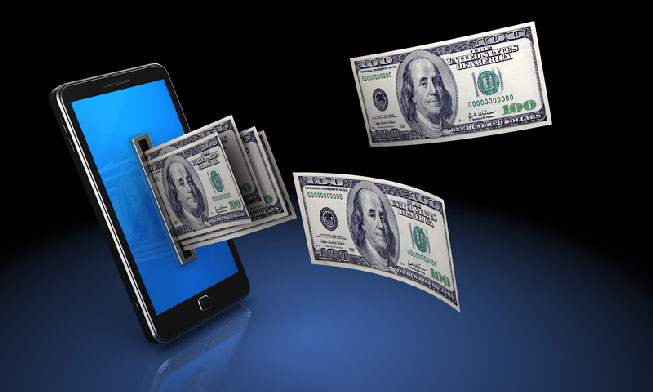 Would you like to start your own dating chatline business?
A dating chatline is a great add-on component to existing dating sites. If you own a phone dating site and would like to add a phone dating component.
Come up with your own brand and create a chatline that caters to your audience.
Examples of Niche Chatlines:
A Christian Chat Line
A EMO Chatline
A Country Chat Line
A Gay Chatline
A Swingers Chatline
If you have access to a publication, website you can make money. You must be able to reach at least 1000 unique prospect per day.
Now you can monetize your traffic by starting your own dating chatline business.
Simply fill out the form below to apply for your own phone dating line.
Ideal placements for advertising phone chatlines:
Online Media
Online Marketing
Mobile Marketing (Pop Under, Pop Overs, Display Ads)
Search Marketing (Google Adwords, Bing, Yahoo)
Social Media Marketing (Facebook, Twitter and Instagram)
Print Media
Magazines
Newspapers
TV Commercials (view example)
Mailing Lists
Community Billboards
Fill out the form below and start your own dating chatline. Get paid for every subscription, and every renewal indefenetly.
[contact-form][contact-field label='Name' type='name' required='1'/][contact-field label='Email' type='email' required='1'/][contact-field label='Website' type='url'/][contact-field label='How are you planning to promote our phone products' type='textarea' required='1'/][/contact-form]
If you are an affiliate marketer with leftover traffic, redirect it to our phone dating chatline offering and get paid. Click here to join our affiliate program
Attention! The comment section is moderated. For your protection, please refrain any personally identifiable information such as phone numbers and email addresses.
if (current_user_can('edit_post')):?>
endif ;?>