You Don't Have to Be Alone This Valentine's Day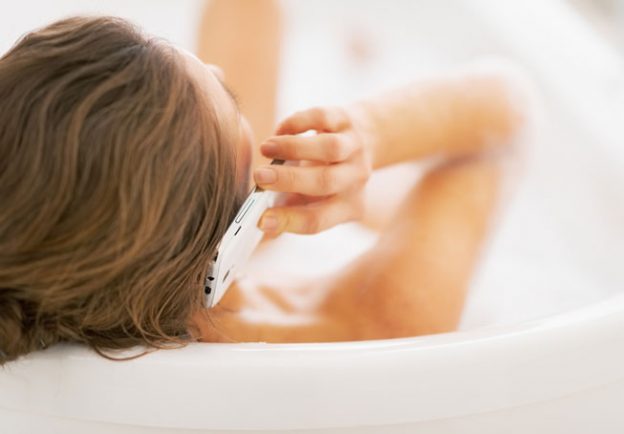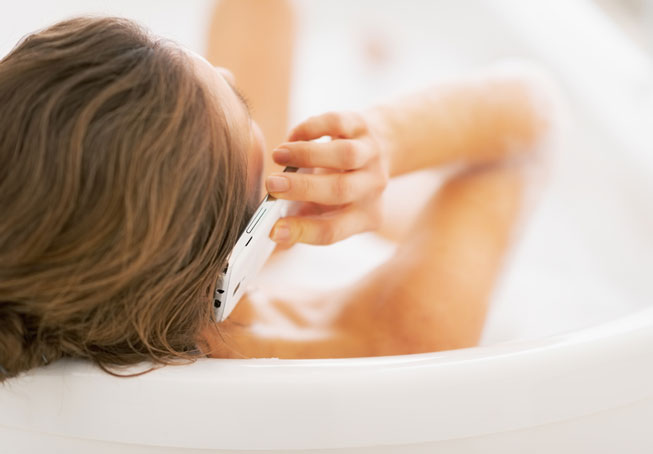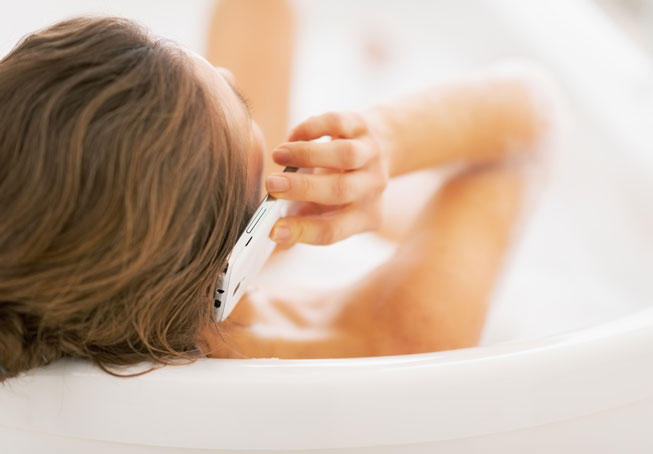 You don't have to be along this Valentine's Day just because you currently don't have a love interest. Don't just wish for love, go out and work for it. This Valentine's day, visit your local bar, attend a singles party with your single friends, set up a date through a dating app or phone dating chat line. It doesn't matter what you decide to do as long as you don't end up doing nothing.
Remember that no one is going to deliver love in a silver platter; if it is love you desire, don't just wish for it, work for it. In case you decide to stay home (I get it, every place is crowded on Valentines), then take the time to pamper yourself.
Don't Just Wish for Love, Work for Love!
This February the 14th, fill out your bathtub, open a bottle of wine and call your favorite chatline. Try your best to have deep, meaningful conversation, and who knows, if you really hit it off you may not every be alone again!
Make sure you have fun but don't let your emotions put you in danger. Always use protection and take the necessary precautions when meeting new people, especially if you just met over the phone.
Attention! The comment section is moderated. For your protection, please refrain any personally identifiable information such as phone numbers and email addresses.
if (current_user_can('edit_post')):?>
endif ;?>