How to Background Check Your Date [Free & Paid Solutions]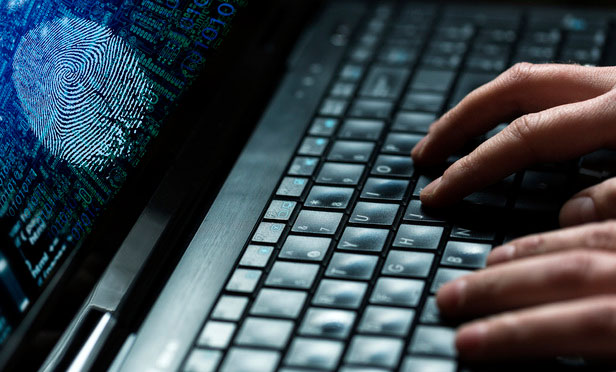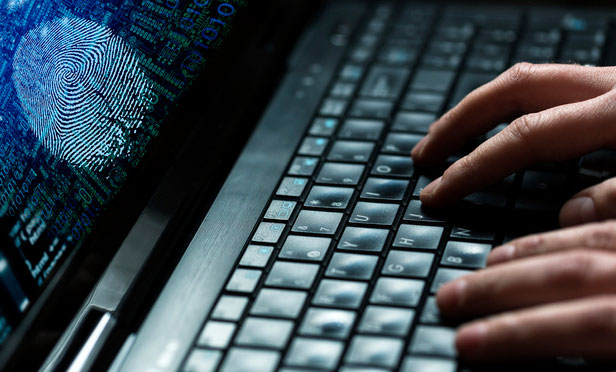 Meeting someone new is definitely exciting and fun. But if you dont know anything about the person you met online, your blind date can quickly turn into a dangerous nightmare. In our safety tips guide, we explained you should always run at least a basic background check of the person you are about to meet on a date.
Thanks to technology and the internet, you don't have to hire a private investigator to find out if someone has been naughty. There are a many services out there — some free, some paid — which allows you to find what someone might be hiding under the rug.
But before you start spending money on comprehensive background checks, you can try to find dirt on the internet for free. To start, Google is your best bet. Visit the search engine and type your prospective date's name. If the person has a very common name, try adding the city and/or state where the person resides. Swift through the results trying to find any news items with negative information such as an arrest, a fraud, or a legal proceeding.
So you Didnt Find Any Dirt on Google?
Phew! Your potential lover has not been on the news lately. Ask him to become your friend on Facebook. You can deduce things about a person by looking at their photographs that not even the most comprehensive criminal database can tell you. Read through his profile and take a look at his friends. Most people have Facebook nowadays, if he doesnt have Facebook, at least ask him to text you some pictures. Does it look like a well rounded person. Can you spot any psycho-like signals ?
He Passed the Facebook Test? Great.
Looks like your friend might have a good reputation online after all. Now make sure his name is not in the sex offender database. Every state has a free sex offender search service. A fast google search will likely turn it up for you. For example, to find the sex offender search website for Florida, google "Sex Offender Search Florida". You can also do the same but with a city name. Alternatively, you can visit City-Data's sex offender page.
So He Is Not A Sex Offender? Looks Like It Might Be A Match!
Finally, since you haven't find any negative using free tools, consider paying for a basic background check. Websites such as InstantCheckmate and Intelius charge a different fee depending on how comprehensive you want the background search want to be. These are the kind of services big corporations use when hiring new staff employees. The difference between free tools and commercial grade solutions is that the latter connect to proprietary databases with sensitive information including criminal records, bankruptcy fillings, marriage records, court judgements and sex offenses which are not always publicly accessible
Everything Check Out A-OK!
Although doing some basic online research and running a quick background check will uncover most of a person serious dirt, there is no service that is completely reliable that will keep you safe. If a person hasn't been caught doing something wrong, then no website or database will help! Always let someone else know where you will be.
Always use your common sense and you will never go on a date blind. Remember, don't ever agree to meet someone you met online or on the phone without first doing some research. It could literally save your life.
Attention! The comment section is moderated. For your protection, please refrain any personally identifiable information such as phone numbers and email addresses.
if (current_user_can('edit_post')):?>
endif ;?>