Are Dating Chatlines Dangerous?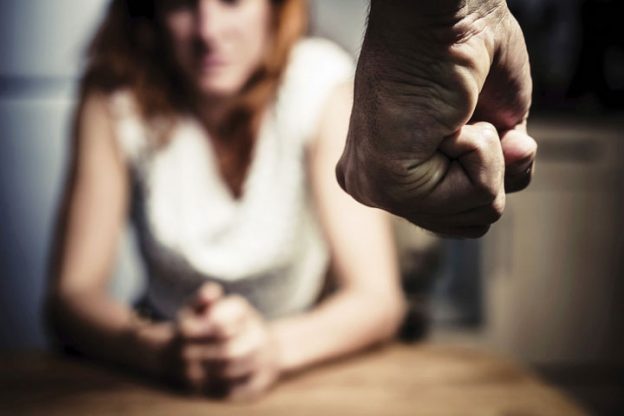 Phone chatlines have a acquired a reputation of being dangerous. In reality, chatlines are as dangerous as talking to a random stranger on the street; if you are careful and use some common sense, you will be absolutely safe.
Trusting strangers with your personal information and meeting in person in a private setting is what makes using the chatlines dangerous. But chatlines are a great resource for meeting new people and expanding your social circle. Ruling them out altogether is not necessary if you use your common sense and follow some basic safety rules.
Using a dating chatline is one of the easiest ways to meet new people in your area. All you have to do is to dial a number and you are instantly connected to hundreds of singles looking for love. It doesn't get easier than that! It is an amazing concept, you can talk to hundreds of people who are waiting in the local chat.
Nonetheless, since you don't know the kind of people that you are chatting with. They may be thugs, kidnappers or drug dealers waiting to make you their victim of crime.
You must be 18 years old and above for you to join this chat group.
Dangers of Meeting in Person
Meeting in person with someone you met in a dating chatline can be dangerous or even deadly. Chatlines assume no responsibility for personal meetings. In fact, each time you call a chatline, a disclaimer is played "We do not pre-screen our callers and we assume no responsibility for personal meetings." If anything happens to you meeting someone from dating chatline, it is your own problem and not the problem of the chatline.
There have been reported cases of murder and rape which were initiated from a chatline, followed by a personal meeting.
Karla, a naive 21 years old woman in Miami called a popular dating chatline looking for a date on Saturday night. She was quickly connected with a very charming and eloquent man. They talked on the phone for hours before he asked her to meet in person. The man suggested meeting in a trendy bar located at the lobby of a close by hotel. Karla was first one to arrive, looking very pretty. She didn't expect what happened next. After a couple drinks, the man drugged her, walked her up to a hotel room and raped her. Investigations were conducted by the police and it was found that the man had previous criminal record. The man was imprisoned and up to now he is in jail.
There is also another case of a 25 year old guy who was kidnapped after setting up a personal meeting with a girl from a local dating chatline. What he didn't know is that the lady was being used by a group of kidnappers to attract men and later kidnap them. Both the man and and woman were rescued by the local police after he had gone through a lot of torture.
Dangers of HIV and Other Sexually Transmitted Diseases
Gay chatlines are known for having HIV positive members having sex with other members.
Safety Measures
1. Use Your Common Sense: Make sure that you chat with someone for sometime without actually meeting with him/her.
2. When meeting personally with someone from the dating chatlines don't go to lonely places and make sure that you know the place that you are going very well.
3. Let a friend or a family member know where you are going so that just in case something happens, your family may know the exact place to get you.
4. You can also be accompanied with a friend on your first date. This is to make sure that you are safe.
Dating chatlines can be fun, but make sure you take the necessary precaution when you meet someone for the first time. On the chatlines, the person you trusted can turn out to be your worst nightmare.
Attention! The comment section is moderated. For your protection, please refrain any personally identifiable information such as phone numbers and email addresses.
if (current_user_can('edit_post')):?>
endif ;?>