Sign Language Phone Sex Scene From The Little Death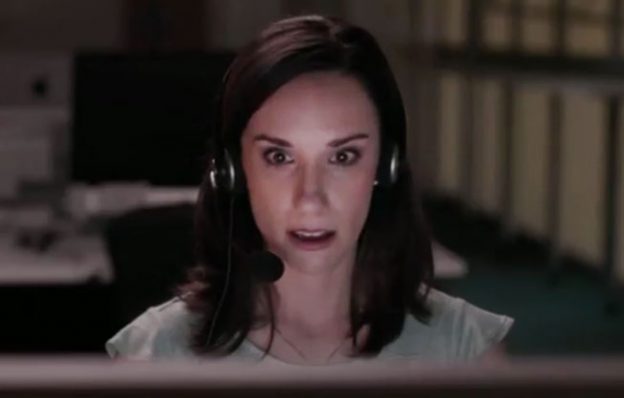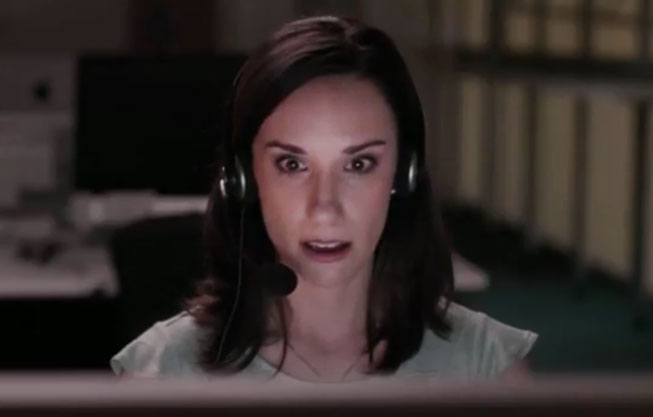 For Sam, being deaf is not a limitation. The young man in this video doesn't let it keep him from having some down and dirty fun with his favorite paramour. In this hilarious scene from the movie The Little Death, even though the woman on the other end of the phone doesn't understand sign language and they need an interpreter, nothing can stop this couple from having phone sex in this hilarious phone chat video.
The couple is determined to keep having phone sex despite all obstacles, but the young, nubile female sign language interpreter is a little unnerved about some of the things she has to translate. The deaf man doesn't want to stop, so he asks her to switch do a different interpreter. But she switches to an buff looking older man, and he doesn't like the way the man looks when he signs "Your big dick feels so good when you put it in my mouth." He begs to be switched back and the reluctant female ASL interpreter agrees. The whole scene is full of verbal and physical comedic genius, that will keep you in stitches.
Attention! The comment section is moderated. For your protection, please refrain any personally identifiable information such as phone numbers and email addresses.
if (current_user_can('edit_post')):?>
endif ;?>