Spotlight on Gloria Leonard – Phone Sex Pioneer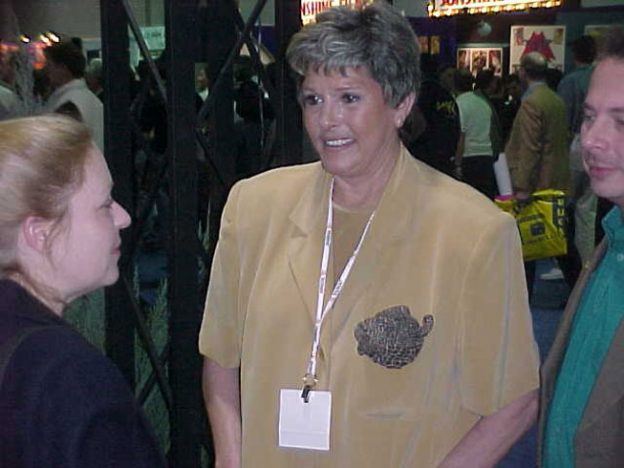 Gloria Leonard is one of the most underrated personalities in history. Every time you've had a casual phone chat you owe credit to her because she invented the platform. Gloria was a feminist, a champion of the freedom of expression, a Matriarch among her peers, a mother and friend before her death in 2014. She died after suffering from a stroke.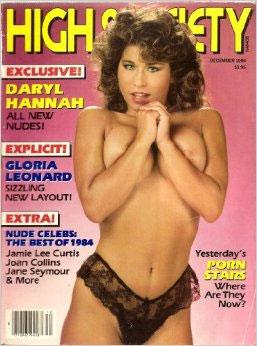 While working on Wall Street, she must have never imagined that she would one day make the history books. After her stint on Wall Street she had a highly successful career in film and also got into publishing in High Society Magazine, a men's magazine. She was the first woman publisher to get that job.
Gloria would handle several tasks at High Society, sometimes simultaneously. She was the definition of hard work and passion. As the publisher, she would supervise layouts, copywriter content and even go on the road and engage the company's wholesalers. The company had about 500 wholesalers. After speaking to the wholesalers, she went on to the retailers, company principals and even truck drivers. On top of all that, she did four to seven media interviews sometimes on a daily basis.
Gloria Leonard coined an idea- maybe if she recorded her own voice informing fans of the next magazine issue's content, this would create anticipation as well as boost sales. It was genius.
Later on she got cover models to make their own recordings for callers, but these were sexier and raunchier pieces of voice content. This ended up being successful and is what led to the popularity of phone sex services in the modern age.
1977 wasn't a time when concepts such as phone sex were celebrated. In fact, the government went as far as to declare it a crime to use a telephone for any "obscene communication". This caused an outrage among various groups which led to the US Supreme Court revoking the law.
One of the groups against this law was the Free Speech Coalition. Gloria Leonard was an active member and even became its President in 1998. She used the platform to educate more people about free speech as well as feminism.
She would hold weekly meetings at her residence in New York with other like-minded women which later became referred to as Club 90. Here she would advise her peers not to be afraid of expressing their views, voicing their desires publicly, etc.
Leonard spoke about censorship and its impact on women at several universities and colleges. She would speak strongly about how she never wanted to stand in a man's shadow. Leonard wanted to exert her own dominance and would say that a woman is perfectly okay being a breadwinner and a man a househusband if it fits the situation. Of course, in 1977, not everyone had the same line of thought.
Leonard is survived by her daughter and granddaughter. Together they try to make sure this woman's legacy is not forgotten. If Gloria had hesitated and not done something that was considered a taboo back in the day, you and I wouldn't enjoy the pleasure of a sexual phone chat. It must have been her simple idea that has led to the growth of dating sites, phone date providers, chat lines, etc. The amazing Gloria Leonard was a feminist, a free thinker, an advocate of free speech and a key contributor to the phone sex industry. Long live Leonard.
While I was gathering materials for a piece I am working on about the history of phone sex and the name Gloria Leonard came up. Eureka! We share the same last name! That's where I must be getting my enthusiasm for the phone chat industry. We must be related! — I though to myself. Eventually I found out that Gloria Leonard was actually born 'Gale Sandra Klinetsky'; Gloria Leonard was her stage name. Still, I think it is a pretty cool coincidence that I share my last name with one of the most important figures on the phone chat industry. This piece is written in her honor.
Attention! The comment section is moderated. For your protection, please refrain any personally identifiable information such as phone numbers and email addresses.
if (current_user_can('edit_post')):?>
endif ;?>