Funny Chatline Prank Calls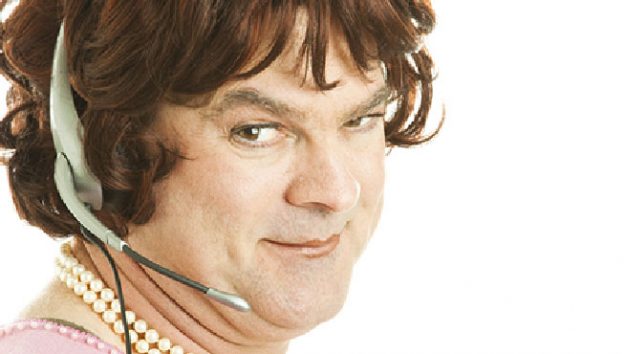 Check out these funny chatline pranks.
Schwarzenegger Calls A Chatline
The Threesome
Dr. Phil Calls a Lesbian Chatline
The Magic Moment
Challenge: Record your own chatline prank, upload it to YouTube and let us know so we can post it here. You can take advantage of the chatline's free trials so you dont even have to buy minutes.
Attention! The comment section is moderated. For your protection, please refrain any personally identifiable information such as phone numbers and email addresses.
if (current_user_can('edit_post')):?>
endif ;?>