Florida Lawyer Disbarred After Having Phone Sex with Inmates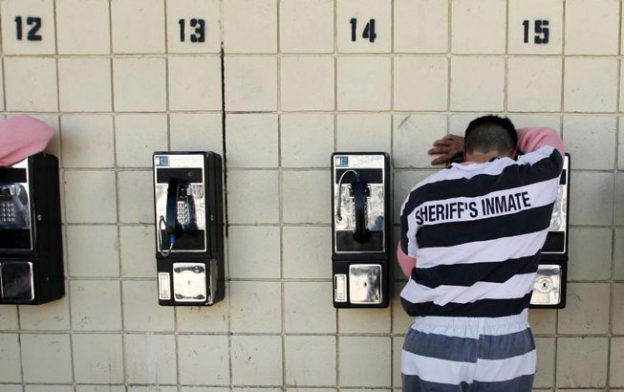 In a bizarre turn of events, a Florida lawyer has been disbarred as a result of a number of misconduct accusations, including repeat drug use and having phone sex with inmates.
The Florida Bar announced in a statement Friday that Linda Dawn Hadad, a 43-year old lawyer from Daytona Beach, FL has been disbarred after engaging in a series of illegal acts while in the execution of her duties as a public defender.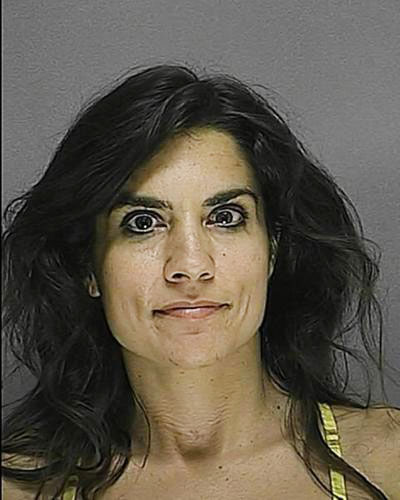 According to the NY Daily News, the attorney, who had been practicing in the state of Florida for more than a decade now, is said to have fallen apart as a result of abuse of various illegal drugs. She has previously used Xanax, cocaine and crack, all without the express permission of a licensed practitioner. In addition to that, police documents indicate that Hadad has had a less than admirable rap sheet over the last 6 years, having been arrested no less than five times within that period for infractions ranging from driving while intoxicated to driving with a suspended license. Most of the time, Hadad had gotten off the hook rather easily, which might have encouraged overindulgence.
It has been confirmed that Hadad showcased a number of questionable habits. In one instance, she moved her practice to a new location without giving notice to her clients, who had a difficult time tracking her down. She also failed to attend to client cases for at least 5 documented instances. Her habit of drug misuse is said to have eaten into her normal schedules so much that she was no longer in control of what she did and where she was supposed to be, hence the inconsistencies in executing her duties.
Over the course of her engagement as a public defendant, Linda Hadad also had sex with at least two inmates at the Volusia County Jail. This happened so frequently and for such a long time that the warden had a hard time dealing with it and had to reduce her range of access to the facility, making sure that she could never go past the attorney-allocated perimeter. It however seems that Hadad had the perfect solution for this, instead opting for having phone sex with her clients, which was a lot safer given that she did not have to face prison authorities or even drive out to said jail.
Authoritative sources indicate that Hadad can apply for readmission after 5 years.
Attention! The comment section is moderated. For your protection, please refrain any personally identifiable information such as phone numbers and email addresses.
if (current_user_can('edit_post')):?>
endif ;?>