Majority of Users Call Dating Chatlines for Phone Sex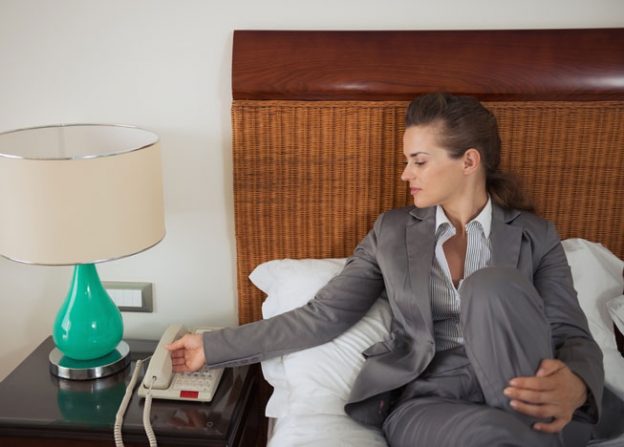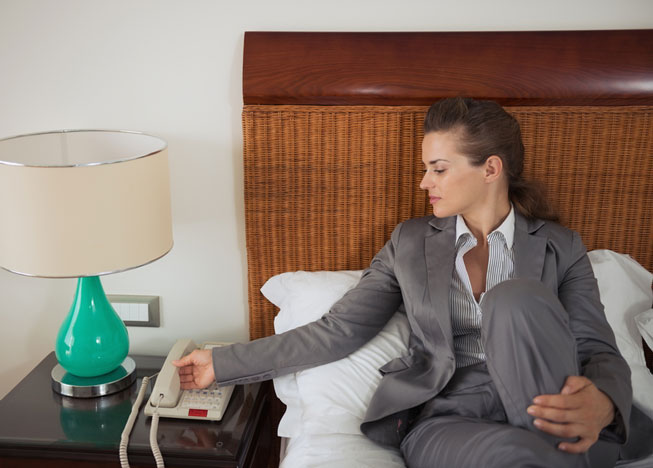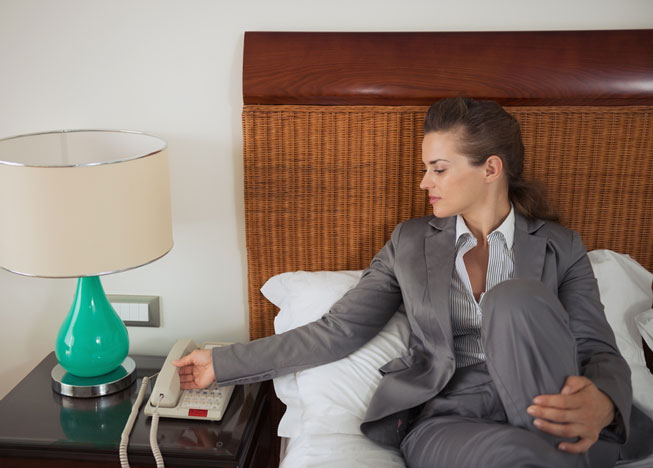 A recent study on dating chatline users behavior shed new light on how these phone chat services are being used. One of the most interesting revelations was that while dating chatlines are still being used to find dates, most men and women surveyed cited phone sex as their main reason for using such services. This is a serious problem for dating chatlines, not least because such services were meant to facilitate love rather than phone sex.
With that said, this is a serious but not unexpected problem by dating chatlines. For proof, consider how dating chatlines are set up. First, the caller is prompted to record their name as well as a short statement about what they are looking for, which makes it possible for like-minded people to find them. Then, one of the moderators for the dating chatline will listen to the recording for inappropriate language before either letting the caller into live chat or refusing them. Once in live chat, the caller can listen to the recordings of other callers, leave messages for those that catch their interest, and even chat live with those who are calling in at the time.
There are a number of ways that phone sex can start up in a dating chatline.
Sometimes, high call volume can result in an overwhelming number of recordings for a limited number of moderators to review, thus increasing the chances of someone somewhere approving something that should not have been approved, which can be seen as a go-ahead by callers interested in that sort of thing. This is particularly common because some callers like to take advantage of the free 30 to 60 minute trial period provided by most dating chatlines again and again by calling from different numbers.
Other times, a caller's recording is not a good indication of their actual interest in the service, meaning that moderation for the recordings do nothing to weed them out. As a result, said individuals will have to be caught while in the course of soliciting phone sex from other callers, which is particularly problematic because this is reliant on other callers reporting the issue to the moderators. After all, callers can be reluctant to report this sort of thing, perhaps because they are interested in the same thing, they are not aware it is against the rules, or they do not want to feel like they are escalating beyond reason. Whatever their reasoning, this is a serious problem because the sheer number of calls makes it impossible for a dating chatline to monitor all of them for problematic callers without cooperation from other callers.
With that said, it is important to note that these problems can be combated by improving the implementation of the existing system rather than replacing the existing system with something new. For example, a bigger team of moderators can empower dating chatlines to deal with more callers, particularly if they receive the right training before being thrust into the fray. Similarly, pre-recorded messages can help remind callers what is and what is not permitted when calling a dating chatline, which can deter those interested in phone sex as well as encouraging those who are reluctant to call in a moderator to do so when someone else is making them uncomfortable.
In the end, dating chatlines remain a viable method for finding romance. However, with them as with other services of a similar nature, interested individuals might have to spend some time finding one that is right for them before they can really get started on finding what they were looking for.
Attention! The comment section is moderated. For your protection, please refrain any personally identifiable information such as phone numbers and email addresses.
if (current_user_can('edit_post')):?>
endif ;?>